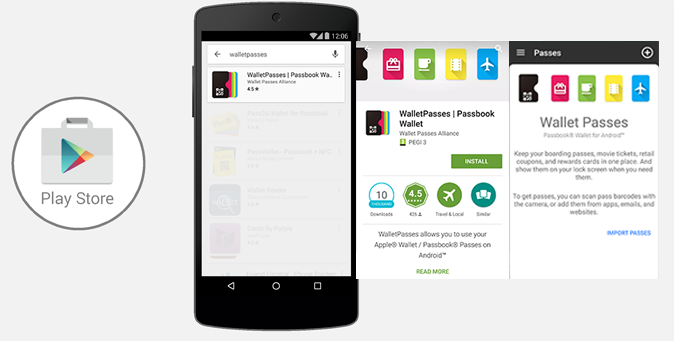 1
INSTALL A WALLET APP
Go to Google Play Store and search for "WalletPasses" app. Select the App and
click on the "Install" button. A popup appears. Select the "Accept"
button to install the App on your smartphone.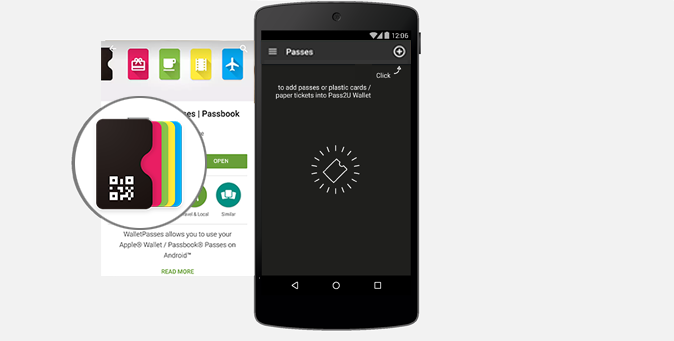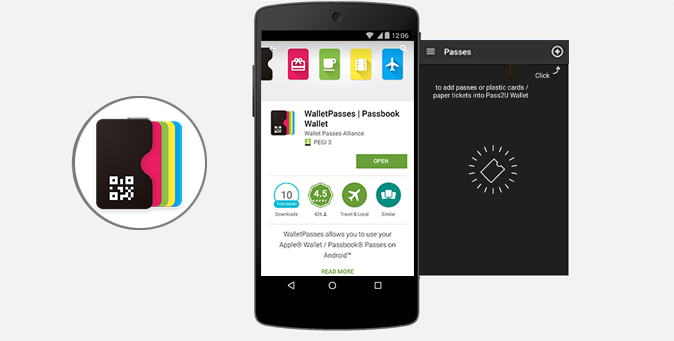 2
ADD A PASS TO THE WALLET
When you see the pass, select "Open" to go to the App.
On the App, select the plus button on the top right corner.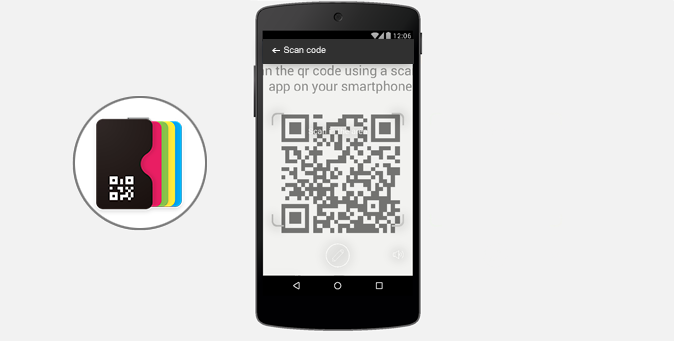 INSTALL THE PASS
Scan the QR Code on the top of this webpage
to install the pass on the smartphone app.